The
Kazzie
Award Inc.
Proudly funded by all
who have generously donated to
The Karen Curnow Women in Environment
Protection and Litter Prevention Memorial Fund
Please note: Applications for the 2017 award have now closed.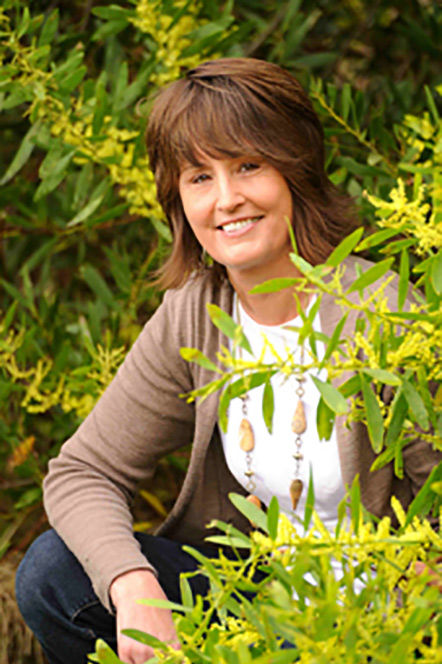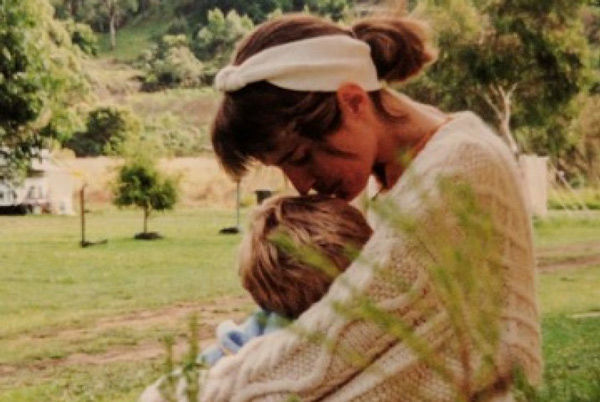 Karen's Legacy
Karen, who was lost to us in June 2017, was a psychologist with a passion for assisting women to understand and encourage positive environmental behaviour, particularly in relation to enhancing sustainable action.
Karen understood litter prevention and environmental protection are essential components of our sustainable future. Over her career, she was a pioneer in facilitating community behaviour change and met many people working to protect our environment. She also understood that these passionate guardians work quietly, without recognition or an ability to fulfill their dreams for a litter free life and a clean environment.
The Kazzie Award
To extend Karen's work of providing practical assistance to the unsung heroes, we established an annual award recognising women building social cohesion, based on grass roots action, respect and dignity.
A champion of community involvement her legacy fund is aimed at supporting women with a dream who need a helping hand to realise their own dream in creating the future they believe is possible.
Kaz recognised that all too often those passionate about protecting our environment, especially women, receive little recognition and few resources to fulfil their dreams. The Kazzie Award is seeking applications from people who want to raise awareness of efforts for environmental protection and for litter prevention.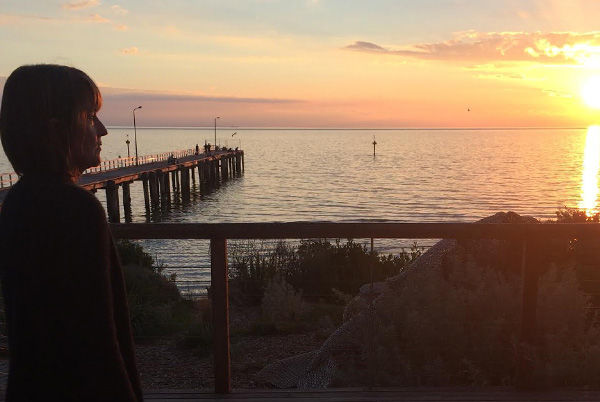 It was Karen's dream that all women be empowered to
live a litter-free life and enjoy a clean environment.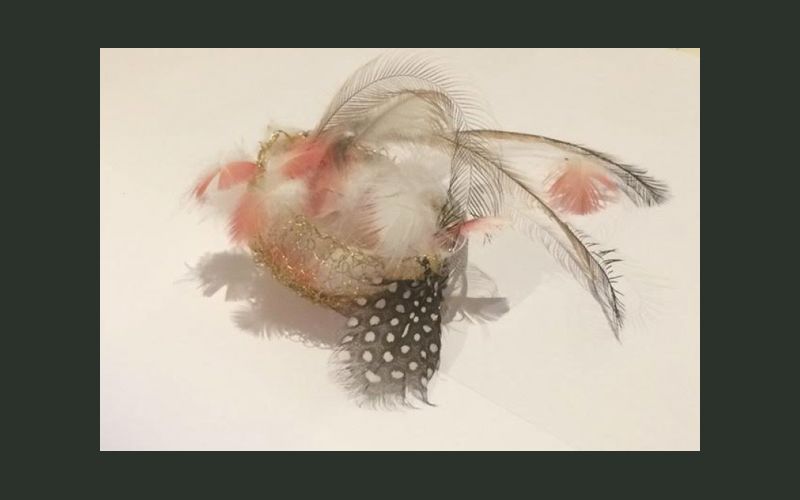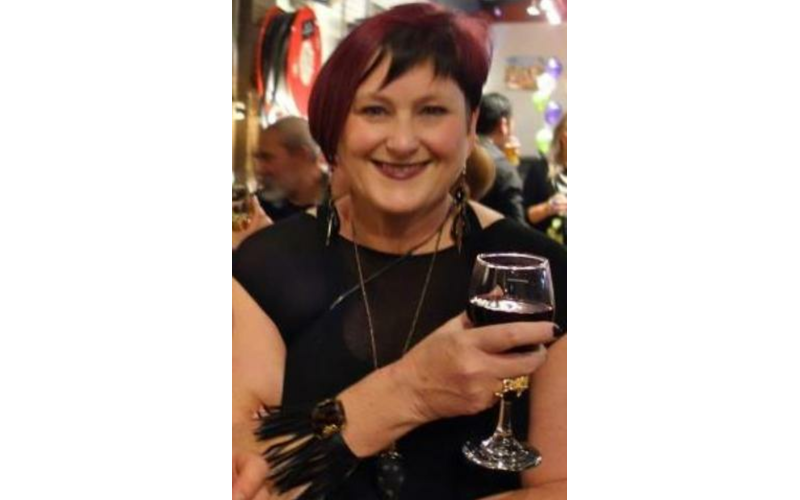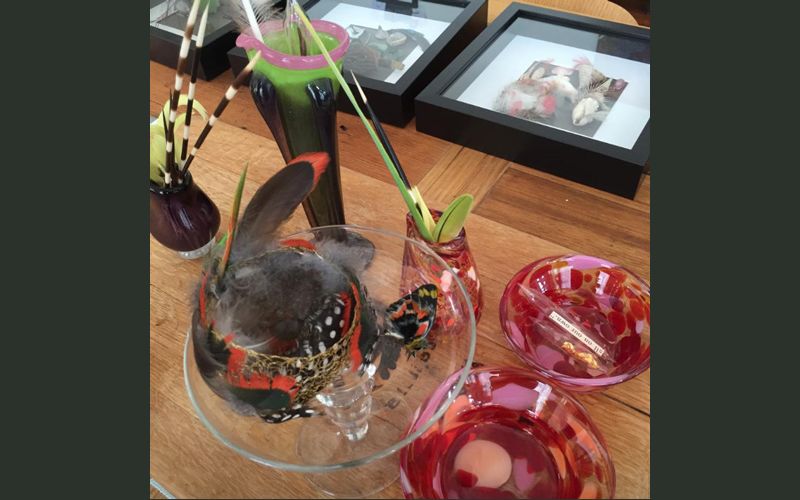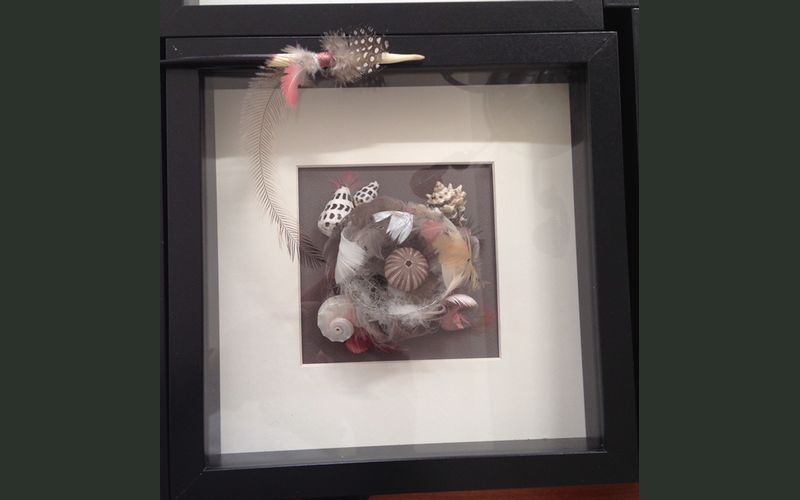 The Award
Recipients will be acknowledged with a financial award in the form of funding to help achieve their dream. In 2017 donations have raised almost $7,500 which will all be allocated to a single recipient or divided among a maximum of three recipients.
Each recipient will also receive a personalised KAZZIE Award gift created by Jo Postlethwaite (our Kazzie Award artist and Karen's friend for 35 years).
Jo's work is based on the sense of protection and belonging associated with nesting and building a future. Each gift will be a unique reminder of the power of women in change processes and will be tailored to the work undertaken to receive the award. The handmade pieces are fabricated from recovered materials found while Jo has been collecting other people's litter (as a litter removalist) that are lovingly combined with other reused items.
Kazzie Award recipients will be presented at the KNSWB Litter Congress in July 2017.
ways our applicants will affect change
"Increase well-being, sustainability and ecological consciousness starting with our friends and neighbours"
"Teach communities that being eco-organised won't cost the earth"
"We are passionate about female empowerment and environmental care"
"Making sustainable choices the new normal"
2017 Kazzie Awards Assessment Panel
The panel is comprised of Karen's family friends and colleagues who are all environmental champions from government and non-government agencies in Australia and overseas.
Kazzie Award recipients will be presented at the KNSWB Litter Congress in July 2017.
Sharon Owens
Sharon manages the NSW Environment Protection Authority's Litter Prevention program. She comes to the environment from the human standpoint – seeing how environmental harm also harms communities. As a not-so-young woman, she is keen to see women (and men) lead with their own individual styles and skills.
Sam Muller
Samantha is passionate about the environment, believes in and delivers innovative approaches to triple bottom line planning for community organisations. An experienced mentor for women of all ages and backgrounds she helps them plan and achieve their social, economic and environmental goals.
Trish Hyde
Trish, an eternal student of life, is a passionate business leader. An experienced communicator she has steered corporate teams through highly regulated and complex stakeholder environments and helped reform industry's approach to environmental sustainability as CEO of the Australian Packaging Covenant.
Sheila White
A leader in Canadian litter prevention and editor of Litterland. Sheila never met Karen personally but felt she was an inspiration and a bright light whose warmth could be felt all the way up there in Canada. She is keen to celebrate a mentor, a friend and someone who lived life fully right to the end.
Rowena Mulligan
Lifelong friend, registered nurse, parent and a director of a local general practice with her husband Craig. Rowena and Karen shared a focus on prevention and management of chronic disease and a commitment to ensuring educated women could make the world a better place for children and grandchildren.
Natacha Dobrovolsky
Experienced social marketing and communications professional focusing on environmental and social sustainability working in Australia and Canada. Natacha is a specialist in public and private sector waste minimisation behaviour change and a serving Banksia Award judge.
Jan Flavin
Jan, a long time friend and colleague, worked with Karen on innovative approaches to enhance the lives of all, especially when dealing with loss and grief. Jan and Karen shared a love of reading, culture and are particularly committed to supporting the education of young women.
Kathryn MacPherson
A private practitioner in Sydney, interested in reproductive health and healthy work environments. Trained as a clinical 'psych' with Kaz they shared a love of their children and hopes for their future, but most importantly Kathy provided Kaz with respite when the boys at home became too much.
Susan Phillips
Sue is a local nurse looking after young families as a maternal and child health nurse. Like Karen, she is passionate about helping to create a world where we all have made substantial progress on environmental issues and sustainability, especially for future generations.
Jo Postlethwaite
Joanne, a litterologist and creative artist for most of her life, has in recent years integrated her two passions and makes beautiful things from nature. Karen loved Jo's work.

Karen Cosson
A colleague and friend with Karen Curnow (Spehr) for over a decade and brings her extensive experience in governance and probity for grants and awards programs to The Kazzie Award Inc. She has managed procurement and delivery of multi-million dollar state government waste and recycling funding programs and services, chaired funding evaluation panels and been a panel member/judge for funding award
The Kazzie Awards Inc. Board
Rob Curnow
Secretary and Karen's partner for over 32 years.
Rob works on practical ways to facilitate sustainable actions.

Fletcher Curnow
Treasurer, and Karen's oldest son.
Fletcher is passionate about environmental issues, young people's wellbeing and works as a Psychologist and Community Project Officer for KidsMatter, a children's mental health initiative.

Lindsay Curnow
President, and Karen's youngest son.
Lindsay is passionate about environmental issues, social justice and fairness. He is currently completing his undergraduate degree in criminal justice and is looking for opportunities.

Thelma Joan Gracie Curnow
Karen's 87 year old mother Thelma Joan Gracie Curnow will go to Sydney to present the 2017 Kazzie Award at KNSWB Congress on July 25th.
Applications for the 2017 Award are now closed.
Award recipients will be announced at the KNSWB Litter Congress on Tuesday 25 & Wednesday 26 July 2017.
Please subscribe to our newsletter for future updates. Applications for the 2018 award will open in May 2018.
Subscribe For Updates
Subscribe to our mailing list for updates relating to the Kazzie Award
Thank you to our Award Partners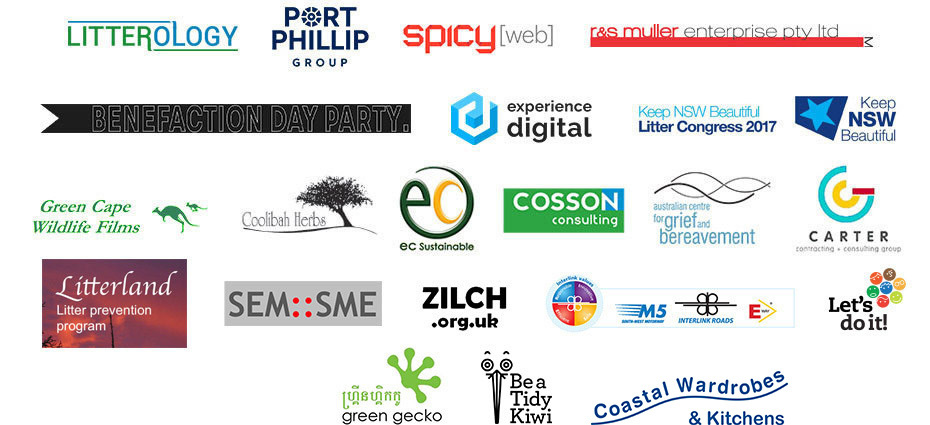 A special thank you from the management board and Curnow family for all those who have so eloquently summarised their sorrow at Karen's passing with special messages and well wishes at this difficult time.